Transformative Voices on the Ground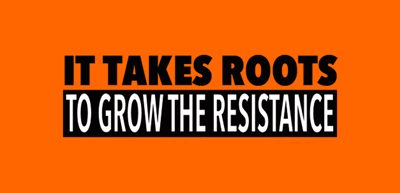 We call on all those who choose to stand on the side of justice, the side in opposition to white supremacy and state violence to take creative and courageous action where they live and challenge how white supremacy shows up in our communities. Join us,...
read more
The CJA blog is open to all alliance members with a story to share.
Contact us directly at Media@ClimateJusticeAlliance.org to contribute to the CJA blog!

Support the Alliance
Help us direct money and resources
to frontline communities
Grow With Us
Be part of the community by signing
up to our mailing list