Transformative Voices on the Ground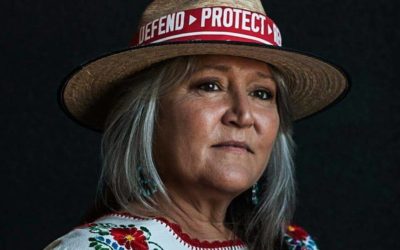 Climate change poses a serious threat to humanity's survival and all living creatures that we share the planet with. While it may be that California achieved its self-imposed greenhouse gas emission goals ahead of 2020, this does not signify that we are on track to...
read more
The CJA blog is open to all alliance members with a story to share.
Contact us directly at Media@ClimateJusticeAlliance.org to contribute to the CJA blog!

Support the Alliance
Help us direct money and resources
to frontline communities
Grow With Us
Be part of the community by signing
up to our mailing list