Transformative Voices on the Ground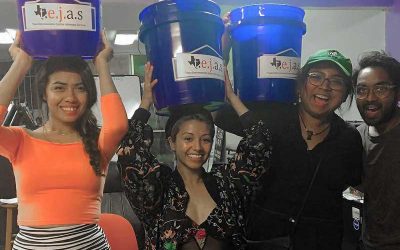 Continue to stand and support frontline climate leaders and advance this visionary future for 2018! Ujima: Collective Work and Responsibility To build and maintain our community together and make our siblings' problems - our problems and to solve them...
read more
The CJA blog is open to all alliance members with a story to share.
Contact us directly at Media@ClimateJusticeAlliance.org to contribute to the CJA blog!

Support the Alliance
Help us direct money and resources
to frontline communities
Grow With Us
Be part of the community by signing
up to our mailing list