Food Sovereignty and Land Sovereignty
Policy Stances and Priorities
Food Sovereignty and Land Sovereignty
From seed to harvest, too many of us are disconnected from our food. We live in food apartheid, where white and wealthier communities can access healthy foods, leaving the rest of us to be held captive by corporate agriculture and chemical companies that push unhealthy food options. Our food system is so unhealthy that in this current pandemic large-scale farms have thrown away food, while over 40 million people go to bed hungry each night. Not only are we disconnected from our food, we are disconnected from the land on which we live. The land provides the soil for our food and the ground for our homes, yet the land has been commodified and extracted to serve our economy, rather than being held with the sacred care that it should be given. We need to reshape our society's relationship to the land and our food for us to cultivate a Regenerative Economy.
For more information, visit the CJA Food Sovereignty Working Group page.
Policy Stances and Priorities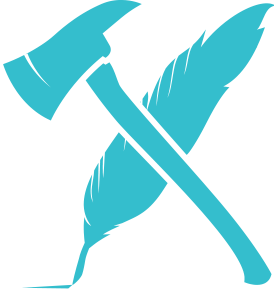 Protect Land through Land Trust

Create local and federal mechanisms that will decommodify land and stop the displacement of Asian and Pacific Islanders, and Black and Brown people.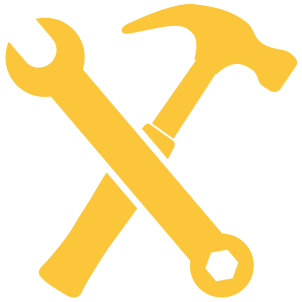 Sacred Relationship

Repair our relationship with the Earth and protect the Rights of Nature/Territorial Integrity of Mother Earth through non-carbon market regenerative agriculture, land stewardship, and Indigneous-led reclamation projects.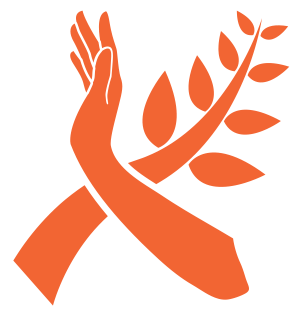 Rural Infrastructure
Invest in rural communities, particularly in Appalachia and the South, to develop community-governed broadband, energy, water, transportation systems, and regional agricultural food hubs. Deepen investments in socially-disadvantaged communities, particularly Black farmers and land stewards, who have been marginalized and wronged through previous rural development programs, as well as poor white communities who lack necessary infrastructure and whose resources have been utilized by extractive companies.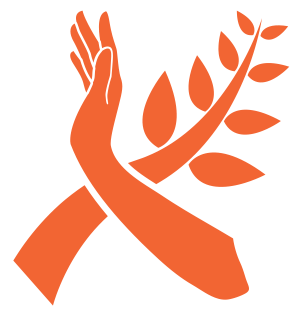 Tribal Infrastructure
Invest in Tribal Nations to advance community food systems under the nexus of food sovereignty and policy areas of agriculture, land, water, and climate change. Reclaim, revitalize, and revive traditional knowledge, such as gathering, hunting, fishing rights and practices, and traditional seed-keeping systems.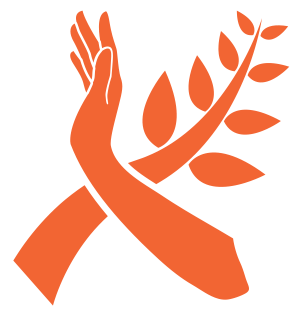 Food Sovereignty
Invest in localized food and farming systems in urban and rural communities: seed saving, healthy soil testing, and ecological land development through agroecology, permaculture, and other sustainable land uses. Invest in worker and community-ownership of regional food systems through non-extractive finance to worker-owned food businesses including food distribution.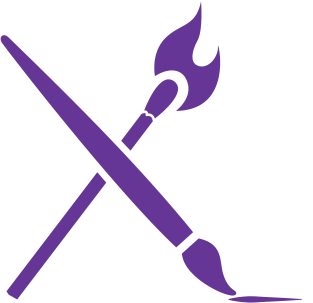 Ecological Restoration
Provide environmental protections and ecological restoration pathways to address the human-caused damage, destruction, and degradation of ecosystems by extractive industries, such as industrial agriculture and fossil fuel infrastructure. Mandate that governments and businesses adhere to ecologically-just practices and frameworks as we transition to sustainable economic systems and infrastructure, including energy, food production, transportation, and construction.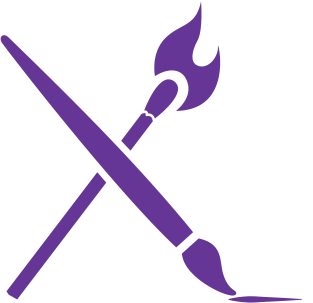 Invest in Translocal and Regional Systems
Build out intentional regional systems that connect local communities to each other through restorative land, energy, and agricultural practices, and that break down the false—and deeply racialized— urban-rural divide among our communities. Investments in food relief/aid should support shifts to a needs-based farm-to-community regional distribution system, rather than the current profit-driven model.
Support the Alliance
Help us direct money and resources
to frontline communities
Grow With Us
Be part of the community by signing
up to our mailing list