What is Food Sovereignty?
"Food sovereignty is the right of peoples to healthy and culturally appropriate food produced through ecologically sound and sustainable methods, and their right to define their own food and agriculture systems. It puts the aspirations and needs of those who produce, distribute and consume food at the heart of food systems and policies rather than the demands of markets and corporations." ~ excerpted from the Declaration of Nyéléni, 2007 Forum for Food Sovereignty in Sélingué, Mali.
Through deforestation, farming, transportation, processing and packaging, refrigeration and retail, and waste, the industrial model of agribusiness – guided by generation of profits, exploitation of labor, commodification of the earth, and manipulation of natural systems – is a major contributor to the climate crisis.
Between 44% and 57% of all greenhouse gas emissions come from the global food system
. These fields of poison, heavily reliant upon toxic fertilizers and pesticides, wreak havoc on the health of humans, wildlife, and the environment.
Overview
Frontline leaders within CJA's membership are modeling Food Sovereignty as an essential part of a Just Transition to healthy, resilient communities and a regenerative economy through the practice and scaling out of agroecology – a science, a practice, and a movement centered on growing food in harmony with ecological systems.
Our Platform
All people have the right to healthy, clean, nutritious foods. What could be more fundamental than growing food and feeding communities?
Frontline communities are rising up to reclaim traditional and cultural farming knowledge, rebuild local food systems, and assert their rights to land and capital in order to farm sustainably and feed their communities.
The Six Food Sovereignty Principles
1. Focus on Food for People
4. Makes Decisions Locally
5. Build Knowledge and Skill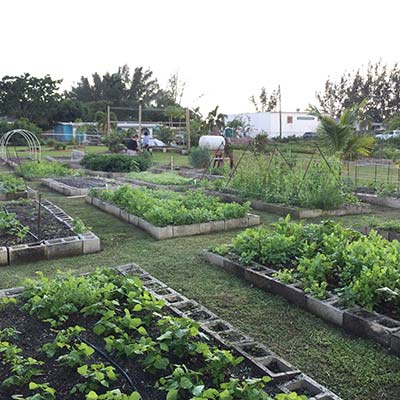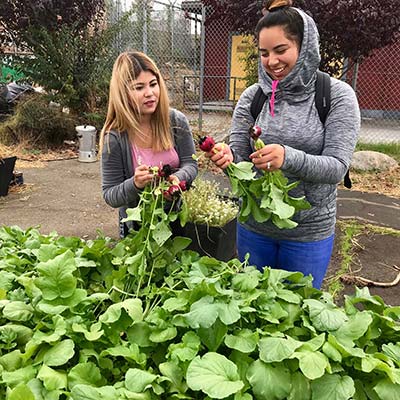 Worker-Owned Cooperatives
Food-Based, Value-Added Cottage Industries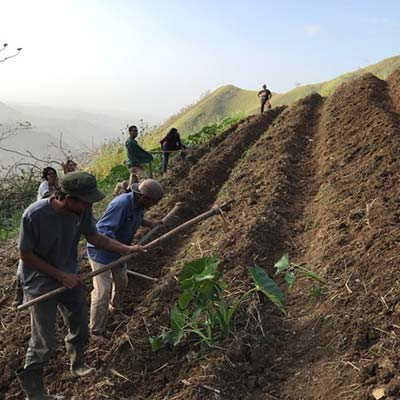 Current Work
CJA's Food Sovereignty Platform and work plans will evolve through member-led processes during 2018-19. Stay Tuned!
Participating CJA Members
Support the Alliance
Help us direct money and resources
to frontline communities
Grow With Us
Be part of the community by signing
up to our mailing list