Transformative Voices on the Ground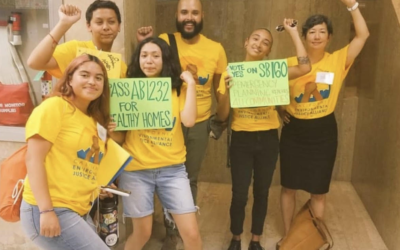 "I think it's important that youth know that our future is determined by what we do. The damage that continues to be done by people in power is affecting us and the land." Meet Mariana, a volunteer at PODER, an Latinx led environmental justice org based in San...
read more
The CJA blog is open to all alliance members with a story to share.
Contact us directly at Media@ClimateJusticeAlliance.org to contribute to the CJA blog!

Support the Alliance
Help us direct money and resources
to frontline communities
Grow With Us
Be part of the community by signing
up to our mailing list