Transformative Voices on the Ground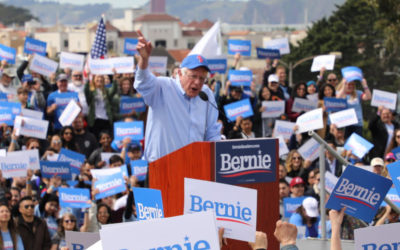 Franklin D. Roosevelt's New Deal policy package is heralded as one of the farthest reaching accomplishments by a president in a generation. While there were many aspects of his New Deal that should be lauded, we can no longer ignore the fact that it...
read more
The CJA blog is open to all alliance members with a story to share.
Contact us directly at Media@ClimateJusticeAlliance.org to contribute to the CJA blog!

Support the Alliance
Help us direct money and resources
to frontline communities
Grow With Us
Be part of the community by signing
up to our mailing list