Transformative Voices on the Ground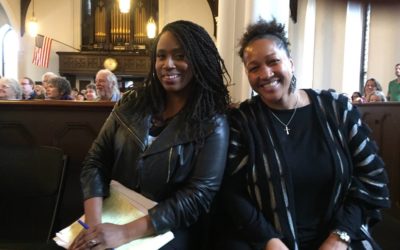 On Saturday, April 20, 2019, the Climate Justice Alliance partnered with Grassroots International, the Institute for Policy Studies (IPS) and its Jamaica Plain Forum for the first Frontline-Centered and Black-woman led Green New Deal discussion in Massachusetts. The...
read more
The CJA blog is open to all alliance members with a story to share.
Contact us directly at Media@ClimateJusticeAlliance.org to contribute to the CJA blog!

Support the Alliance
Help us direct money and resources
to frontline communities
Grow With Us
Be part of the community by signing
up to our mailing list