Who is It Takes Roots?
It Takes Roots is a multiracial effort led by women and gender oppressed people of color and Indigenous peoples on the frontlines of racial, housing and climate justice across the country. The collaboration began during the organizing for the Peoples Climate March in 2014 and has since continued to build a Visionary Opposition.
Today It Takes Roots has alliance members in 150 organizations and in more than 30 states and Indigenous territories, nationwide and in Canada. Each alliance is led by grassroots organizations, and each brings unique contributions to our collective work.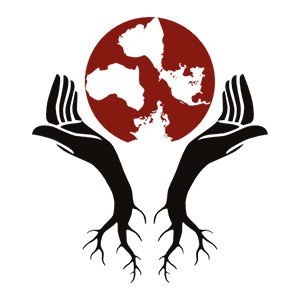 GGJ brings connections with global movements and grassroots feminism and gender justice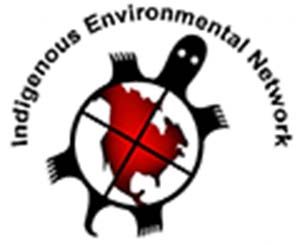 IEN brings a strong framework of environmental justice, indigenous sovereignty and treaty rights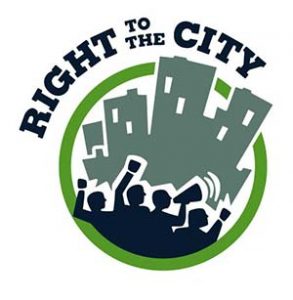 RTC brings deep experience in housing & land rights and in coordinating translocal actions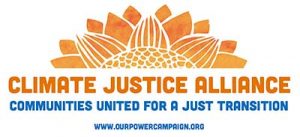 CJA brings strategies for a Just Transition and reinvestment to a regenerative economy
Working in close collaboration with Center for Story-based Strategy and The Ruckus Society to provide the necessary tools, training and strategic support to grassroots and frontline communities most impacted by the climate crisis.
What ITR Does
It Takes Roots utilizes the common frame to protect our land, water, homes, and bodies. We engage in both trans-local power building and mass mobilizations. We come together to share tools, exercise power, and engage a rapid response committed to building resistance and visionary opposition to oppression, extraction, and exploitation.
Current Work

Bay Area, CA
September 8th-13th, 2018
For more information about getting involved, contact Ananda Lee Tan at ananda@climatejusticealliance.org
For the longer term, now is a time to build the cross-sector alignment, progressive unity, and strong base of community support that is needed to shift power, gather popular momentum and confront the challenges of the foreseeable future. Our members are leaning into their strength and long time experience of grassroots organizing and base-building to build up our community power.
Participating CJA Members
Support the Alliance
Help us direct money and resources
to frontline communities
Grow With Us
Be part of the community by signing
up to our mailing list