Investing in the Regenerative Economy
Policy Stances and Priorities
Investing in the Regenerative Economy
Finance is critical to realizing our vision for a Regenerative Economy. However, most tools that we have at hand are extractive and fall short of achieving what we need. Finance should be an instrument designed to ensure communities can meet their needs and have full exercise of rights, from participatory budgeting to creating commons of capital. We should subordinate debt to the health and well-being of communities and not the other way around. Finance is currently designed to extract, concentrate, and control wealth. It must be regulated and restructured to restore capital into communities for long-term health, well-being, and resilience.
Policy Stances and Priorities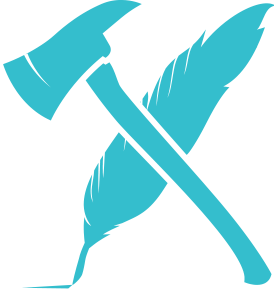 Protect Communities from Corporate Majority Control

Limit the level of ownership outside investors can have on community and Regenerative Economy development projects, e.g. require a minimum of 51% interest held by the public or community of a given locality.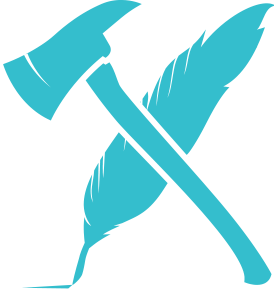 No More Regressive Financing

Stop subsidizing corporate control of energy and agriculture through large-scale tax credit programs that incentivize profit-driven and extractive solutions for our energy and food systems.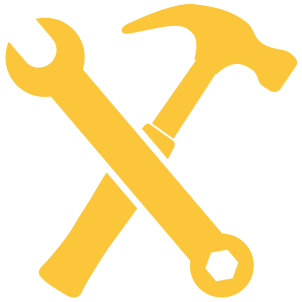 Debt Relief and Reparations

Use public funding to provide debt relief for rent, mortgages, utilities, etc. must direct resources towards community ownership rather than being used to prop up the current extractive economy.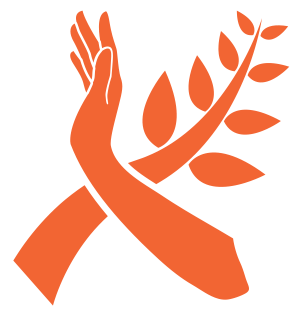 Enact Progressive Taxation
Impose a wealth tax on the 1% (individuals and corporations) and reinvest funding to repair and build communities most impacted and marginalized by our current inequitable economic system.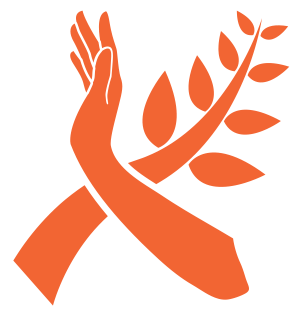 Eliminate Subsidies and Tax Breaks to the Fossil Fuel Industry
Eliminate subsidies and tax breaks funneled into fossil fuels to fund and invest in Just Transition.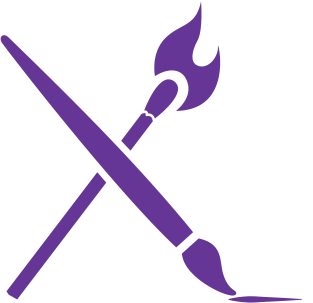 Public Banking
Establish postal, state, and municipal public and community-owned banks to finance and seed regenerative efforts rather than extractive efforts that commodify land and nature. Convert private banks to public ownership after a financial crisis.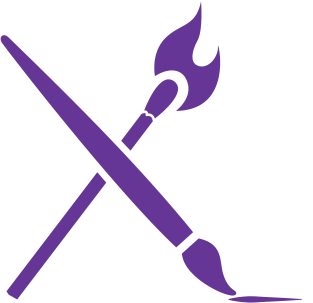 Invest in Local Governance
Build the capacity of frontline community residents, institutions, and organizations to develop, plan, and implement participatory budgeting practices to advance community-governed projects such as investment in healthy homes (including social housing), regenerative agriculture, broadband, and resilient and renewable energy systems that will require massive public investments.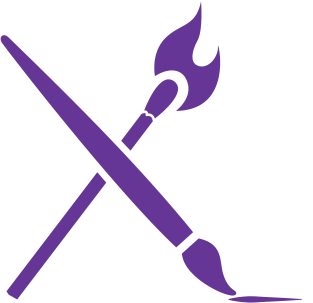 Divest from a War Economy and Re-Invest in our Communities
Divest from funding military contractors, weapons development, and military spending that harms our communities and re-invest federal dollars to fund a Just Transition for a Regenerative Economy.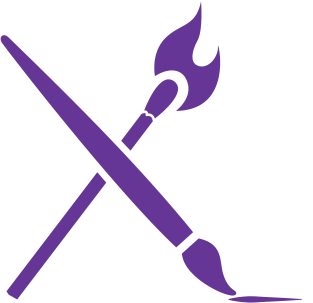 Non-extractive Financing
Provide financing, technical support, and training for frontline communities to establish, operate, and cooperatively own enterprises that meet community needs (i.e. community solar, regional food systems, etc.), whether those be cooperatives or public institutions. Non-extraction means removing barriers to financing (i.e. collateral, credit, etc.) for communities and to not take out more from the community than was invested.
Support the Alliance
Help us direct money and resources
to frontline communities
Grow With Us
Be part of the community by signing
up to our mailing list