What is Food Sovereignty?
"Food sovereignty is the right of peoples to healthy and culturally appropriate food produced through ecologically sound and sustainable methods, and their right to define their own food and agriculture systems. It puts the aspirations and needs of those who produce, distribute and consume food at the heart of food systems and policies rather than the demands of markets and corporations." ~ excerpted from the Declaration of Nyéléni, 2007 Forum for Food Sovereignty in Sélingué, Mali.
Through deforestation, farming, transportation, processing and packaging, refrigeration and retail, and waste, the industrial model of agribusiness – guided by generation of profits, exploitation of labor, commodification of the earth, and manipulation of natural systems – is a major contributor to the climate crisis.
Between 44% and 57% of all greenhouse gas emissions come from the global food system
. These fields of poison, heavily reliant upon toxic fertilizers and pesticides, wreak havoc on the health of humans, wildlife, and the environment.
Overview
Frontline leaders within CJA's membership are modeling Food Sovereignty as an essential part of a Just Transition to healthy, resilient communities and a regenerative economy through the practice and scaling out of agroecology – a science, a practice, and a movement centered on growing food in harmony with ecological systems.
Our Platform
All people have the right to healthy, clean, nutritious foods. What could be more fundamental than growing food and feeding communities?
Frontline communities are rising up to reclaim traditional and cultural farming knowledge, rebuild local food systems, and assert their rights to land and capital in order to farm sustainably and feed their communities.
The Six Food Sovereignty Principles
1. Focus on Food for People
4. Makes Decisions Locally
5. Build Knowledge and Skill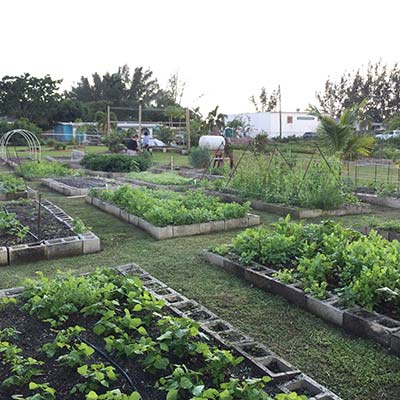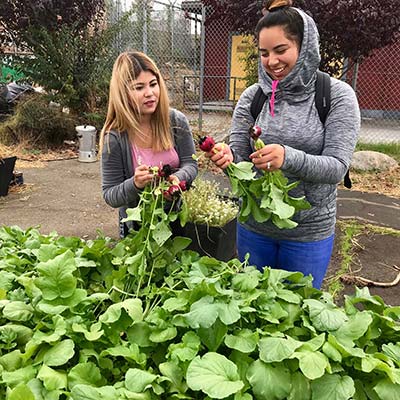 Worker-Owned Cooperatives
Food-Based, Value-Added Cottage Industries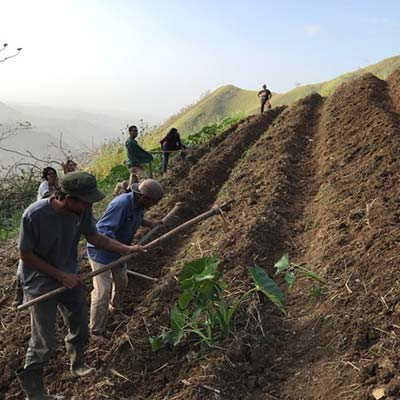 From Our Nånas For Our Nenis
Check out CJA member Micronesia Climate Change Alliance (MCCA) in their web series, highlighting the work on the ground in Guam to forge a Just Transition through food! Learn about growing food on Guam, composting, food systems, local produce, and wellness. 
FANGGÁI'ASE':Conscious Living and Compassionate Eating. A digital cookbook.
MCCA is combating the colonized diet of Guam with the release of their new cookbook featuring traditional recipes and harmonious relationships with the land while pulling from the wisdom of their ancestors!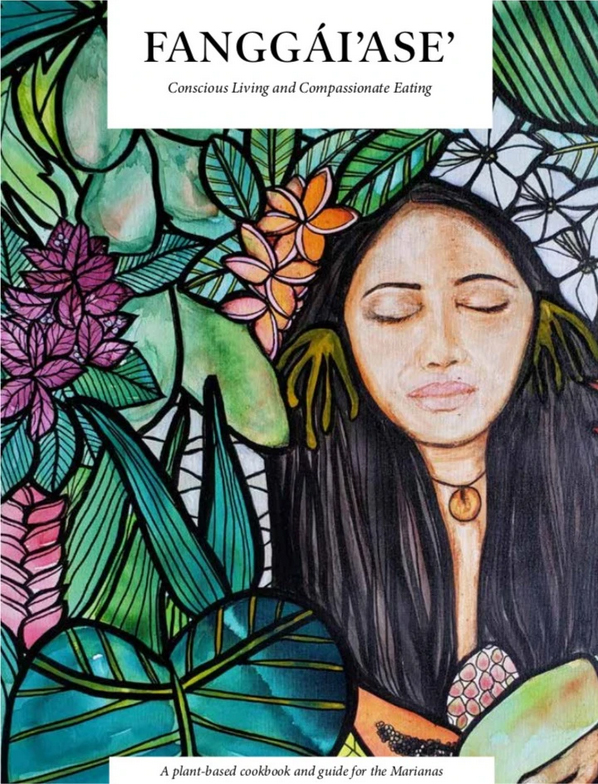 What and Why Afroecology?
by CJA member Black Dirt Farm Collective
The nature of the Black Experience in America, and in the Americas, has always been and will be, intimately, tied to the land and our agrarian identity. As said by Harry Haywood in Negro Liberation in 1948, "The Negro Question in the United States is Agrarian in Origin." To draw upon this agrarian legacy, we, at the Black Dirt Farm Collective, felt it was important to introduce the concept of Afroecology – not as a definition but as a place to stimulate discussions on the intimate connection between us as people and the land. Far too often, people of color and Black Folk succumb to using words, theories and concepts that do not directly speak our language nor speak to our experience of reality. All the while, these very concepts, like organic farming, permaculture, etc. come from and stem from our ancestry, and current practices as people of the land and our organizing legacies. As part of the liberation struggle, we recognize the need to create political ideologies, and cultural theories, concepts and practices to help clarify certain aspects of reality, so as to transformation the material and social conditions of reality. We present Afroecology as part of that process.
Afroecology: A form of art, movement, practice and process of social and ecological transformation that involves the re-evaluation of our sacred relationships with land, water, air, seeds and food; (re)recognizes humans as co-creators that are an aspect of the planet's life support systems; values the Afro-Indigenous experience of reality and ways of knowing; cherishes ancestral and communal forms of knowledge, experience and lifeways that began in Africa and continue throughout the Diaspora; and is rooted in the agrarian traditions, legacies and struggles of the Black experience in the Americas.
The Black Experience in the Americas has always been, by circumstance and by purpose, inextricably tied to the land and to forms of Agrarian Subsistence and Resistance, i.e. Marron Societies, Quilombolas in Brazil, Garifuna and the Gullaha/Geechee Peoples, Freedom Farm Cooperative, Carvers Experimentation Wagon, Federation of Southern Co-Ops, Moon Farmers, etc. These historic experiences are both living testaments and examples for our collective study, as we understand, dream and continue organizing efforts that carve out a way forward that supports the liberation of Black People, and, the salvation and healing of our Mother Earth.
Planting Seeds, Growing Justice
Established in 1983, the Farmworker Association of Florida (FWAF) builds power among farmworkers and rural low-income communities to respond to and gain control over the social, political, economic, workplace, health, and environmental justice issues that impact their lives. FWAF has grown to include more than 10,000 member families, with offices in five farmworker communities and an increasingly important role in the food sovereignty movement.
An expanding facet of FWAF's work is providing farmworkers – most of whom work on large, conventional farms – with opportunities to apply and experiment with agroecological techniques to grow healthy, organic produce for their families and for local markets. The idea for the Campesinos' Gardens originated in 2009 in the citrus-growing region of Fellsmere. After many months of planning, the first garden site was established in 2010. In years since, produce from the gardens has reached more than 100 families annually. Using the research and lessons learned, FWAF is in the process of scaling out this model to emerging Campesinos' Gardens in Homestead, Pierson, and Apopka.
The People's Agroecology Process
The People's Agroecology Process emerged in 2015 as a grassroots-led initiative to scale out agroecology in the United States, Canada and Puerto Rico. It was inspired by the work of allied organizations involved in the transnational peasant and small-scale farmer movement, La Via Campesina—the world's largest rural social movement with over 200 million members in more than 80 countries. In our collective, we believe that agroecology has the power to mobilize and inspire millions to take back the land, seeds and food appropriated and controlled by transnational corporations.
Click here to download the publication "The People's Agroecology Process: Unlocking Our Power Through Agroecology."
Participating CJA Members