Climate Justice Alliance was formed to create a center of gravity in the climate movement by uniting frontline communities and organizations. We support our locally rooted members to create Just Transition solutions based on their community's needs. Together we are moving away from harmful, extractive systems towards resilient, regenerative economies
If you are thinking about making a donation to CJA, we ask that you also consider giving the same amount, or more, to at least one of our member organizations in your community. You can find all of them – and their donation pages – listed here.
Your gift to CJA will support our work with all of our members throughout the United States, Territories, and Indian Country.
Climate Justice alliance is a 501(c)3 nonprofit organization (EIN# 85-3440899) and donations are tax-deductible.
Donate Online or by Mail
Make a one-time or recurring donation online
Or make a check out Climate Justice Alliance and mail to:
Climate Justice Alliance
PO Box 10202
Berkeley, CA 94709
Become a Donor Leader
For all recurring donors and those who commit to giving at least $10,000 per year for three years, this is a space for individuals who are ready to challenge themselves, and each other, to show up for the frontlines of climate justice. Recurring donations and multi-year pledges provide our alliance with much needed financial security and gives us the opportunity to organize alongside our donors for a more robust movement that supports the frontlines in fighting the bad and building the new.
Whether it's $1 per month or $100,000 per year for the next ten years, making a personally significant commitment to sustaining CJA's work over time is an important way you can show up for the climate justice movement right now.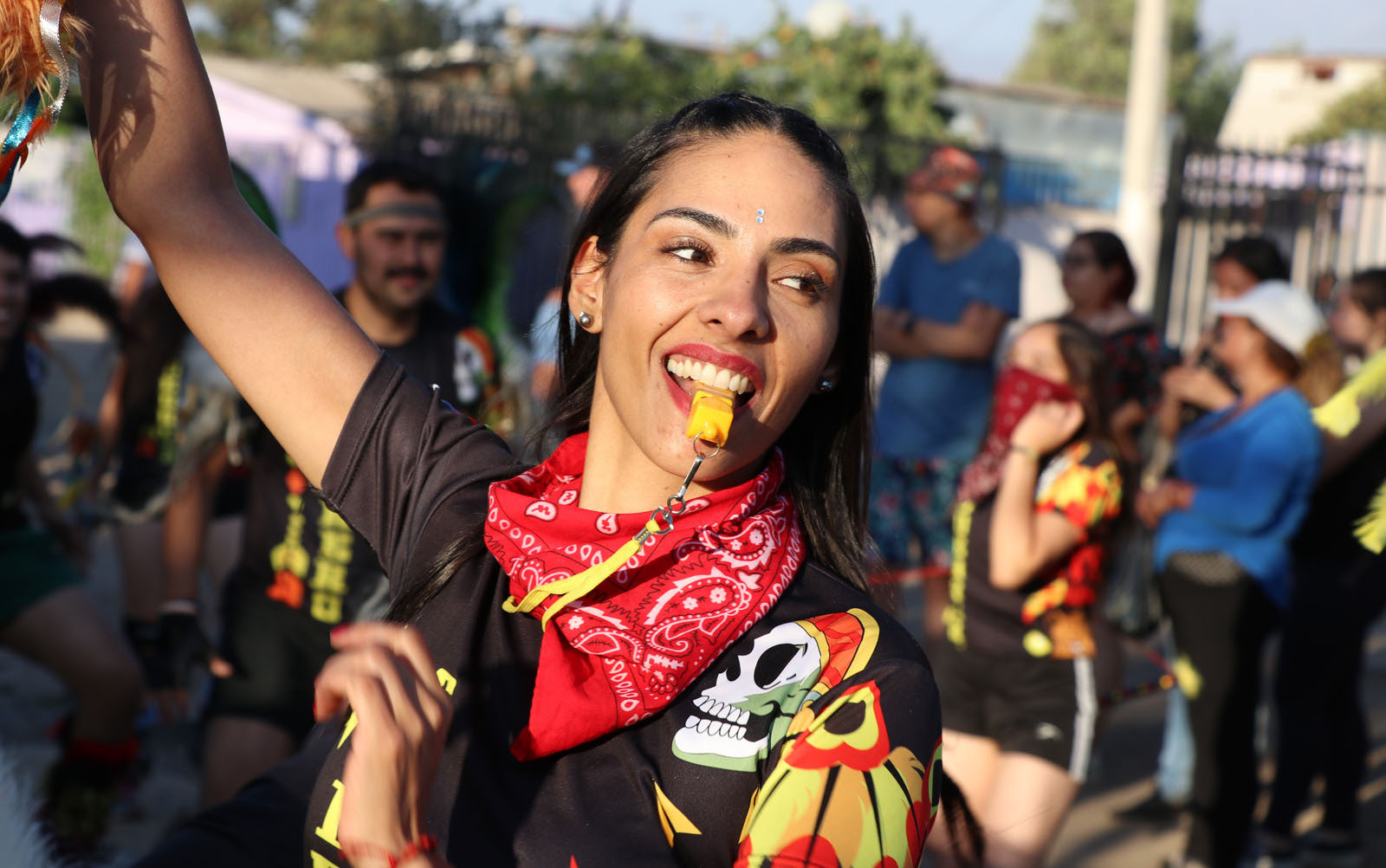 Fundraising for Climate Justice Alliance

It's great to hear that you want to support our work towards climate justice. Our members are the reason we are here as an alliance, and it's their trans-local leadership creating the change we all need. If you're really excited about putting on a fundraiser for climate justice, we recommend that you look into our member organizations near you, and offer to raise funds for them first.
If you're an individual who would still like to fundraise for CJA: go for it! You should be able to find everything you need to share about our work and move the money you raise to CJA on this website, starting with our extensive resources page to our donation page. And please know, we love to hear about what you're planning, but since our work is centered around our members, we aren't able to provide additional help for external fundraisers at this time.
If you are representing a corporation that would like to fundraise for CJA or make a contribution, please contact our Donor Relations Associate, Mark Chavez, at mark@climatejusticealliance to learn about our corporate gift acceptance policy.
Support the Alliance
Help us direct money and resources
to frontline communities
Grow With Us
Be part of the community by signing
up to our mailing list