The discourse on climate change is transforming out of political necessity in a historic way. Climate justice is being coined by many of those that until now focused solely on reducing carbon as our hope forward. It is being lifted up as the solution to this extractive economy and there is a desire to uplift equity and justice in conversations where they could not surface in the past. Our moment in history is here and with it, many challenges to assure that frontline communities continue to play a significant and central role in the solutions that are sprouting up at local, tribal, and municipal levels. We extend a deep gratitude to our members that have in spite of the oppression, and chaos of these last 100 days show up, mobilize, and continue to build the movement strong.
People's March on Climate, Jobs, and Justice
Last week, the Climate Justice Alliance as part of #ItTakesRoots held down the Protectors of Justice contingent that formed the frontline of the PCM and made history yet again by mobilizing over 200,000 people in DC and in over 370 cities turning out strong. Hundreds of delegates organized thousands of frontline community members across the nation and Washington D.C for the week of actions and the big day of the mobilization.
As you well know CJA did not do this alone, We were in deep partnership with Right to the City, Grassroots Global Justice, Indigenous Environmental Network and the many members that supported their own large delegations. In deep appreciation we shared some of the images captured from both PCM and May day and ask that if you have some great images that you share them with us by emailing chloe@climatejusticealliance.org. They will be posted to the shared It Takes Roots flickr page.
Bellingham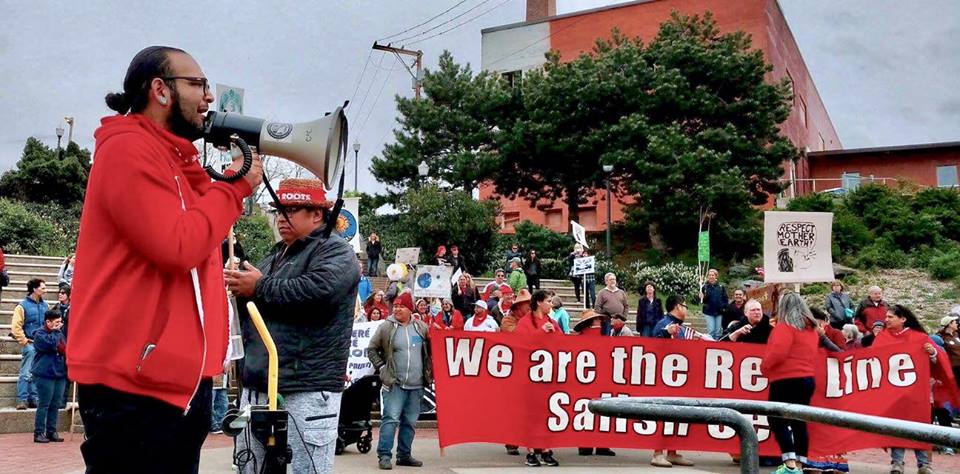 Chicago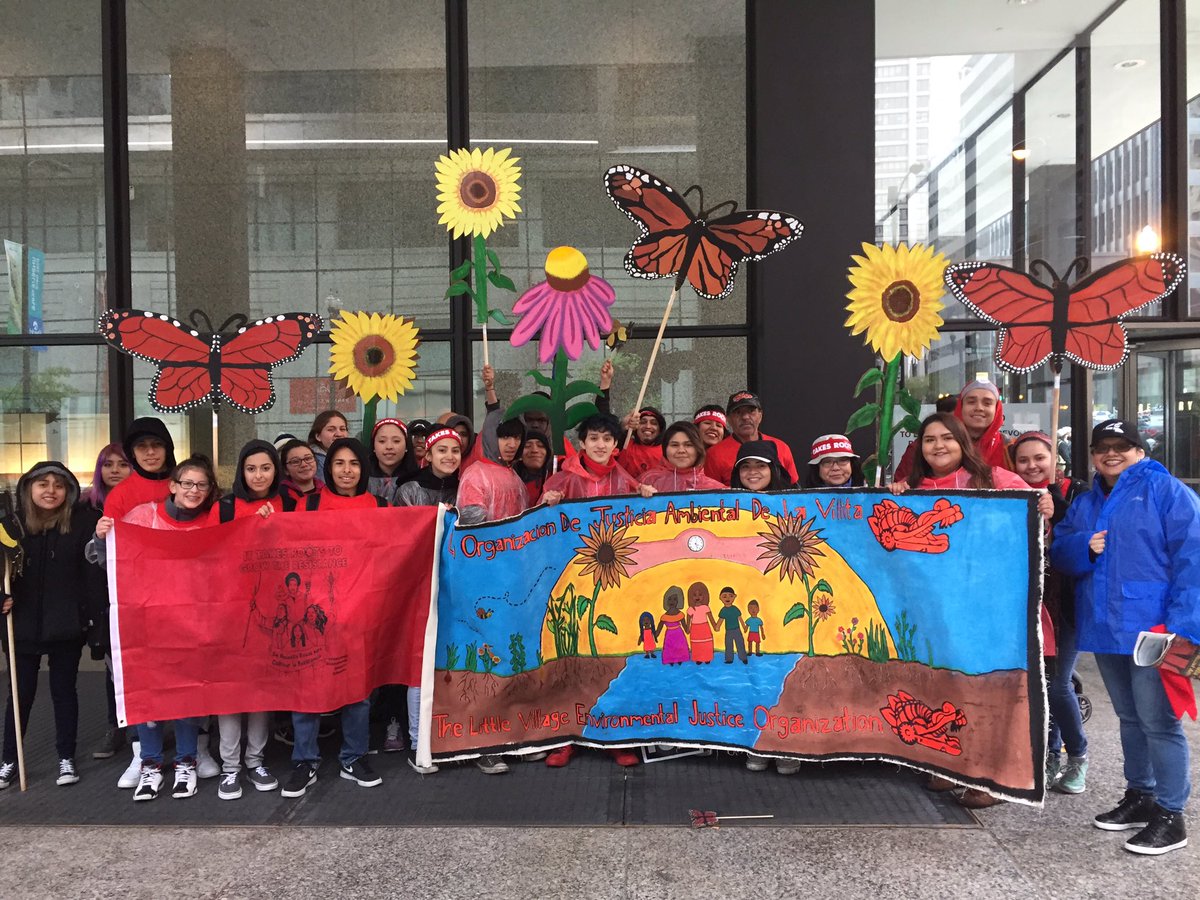 Detroit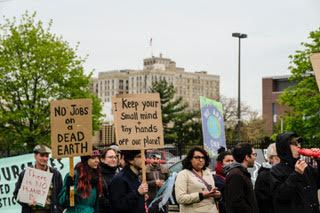 Los Angeles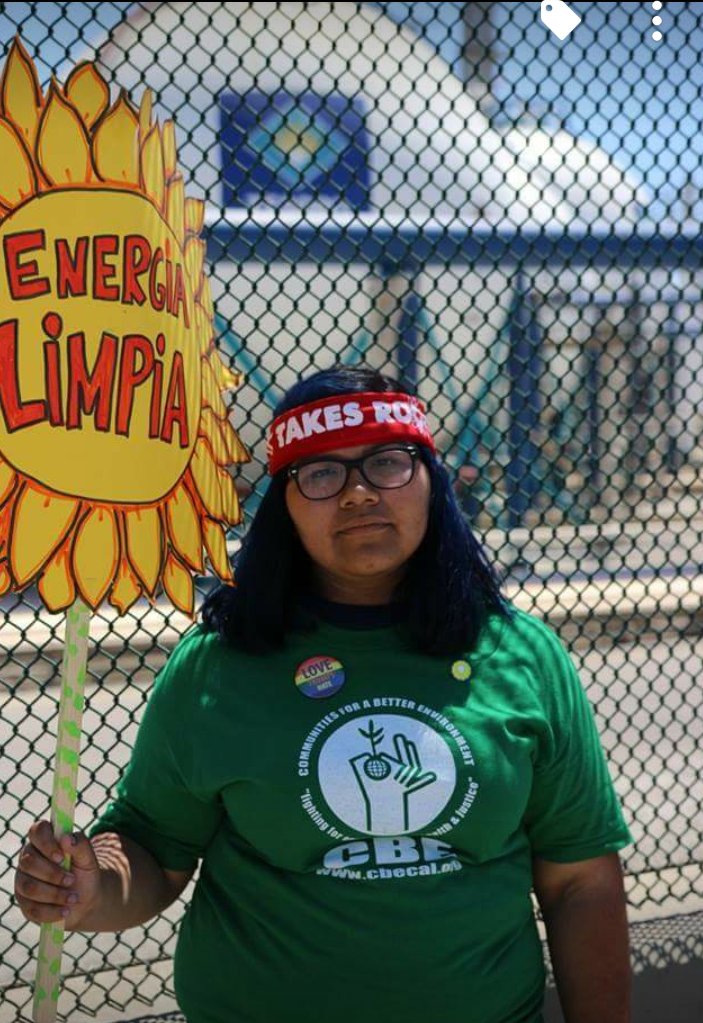 Oakland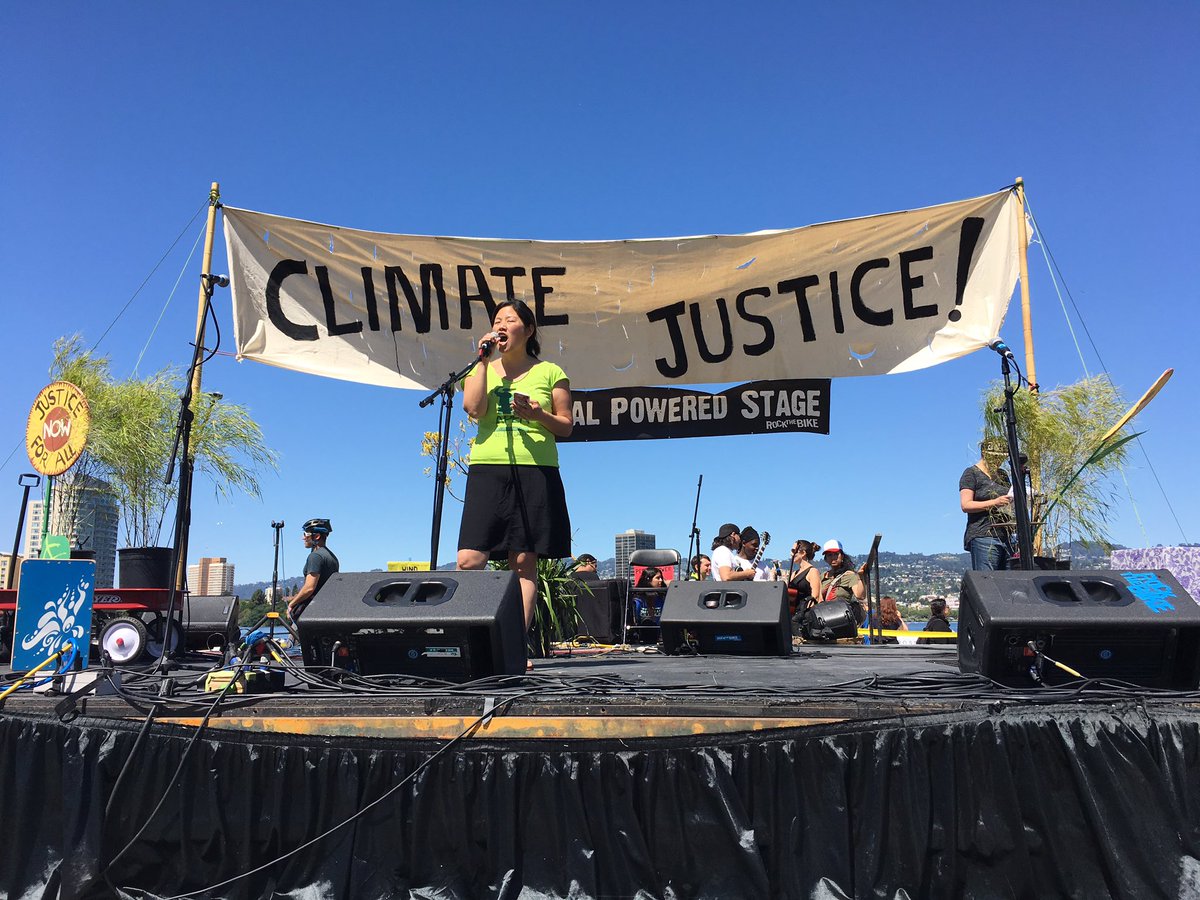 And more!
Here's a glimpse at some of the news coverage of #ItTakesRoots in D.C.:
Beyond The Moment
Two days later, on May 1, #ItTakesRoots members organized actions in more than 25 cities in solidarity with workers and immigrants and against anti-Blackness as part of Beyond The Moment. These translocal actions demonstrated the power our people have on the ground, that we will continue to build beyond May Day!
The Bay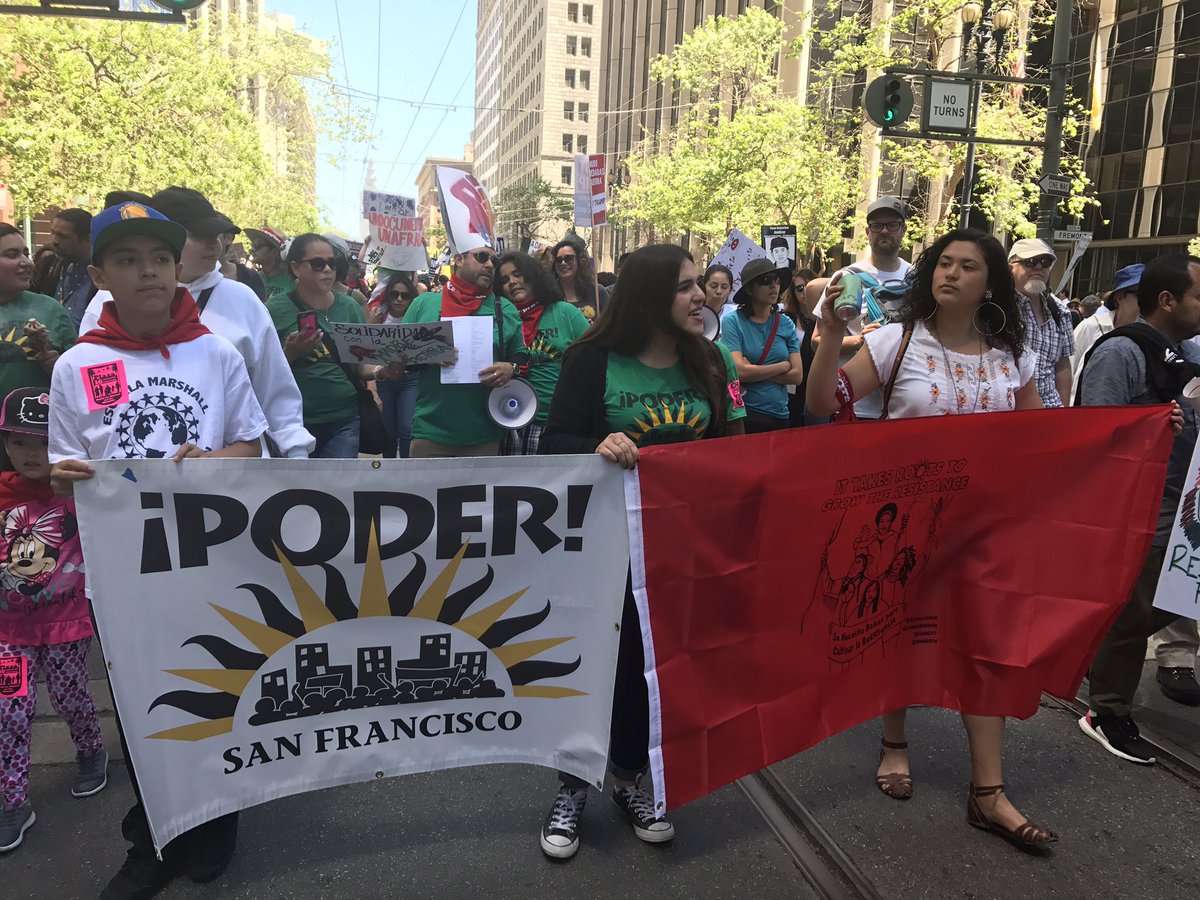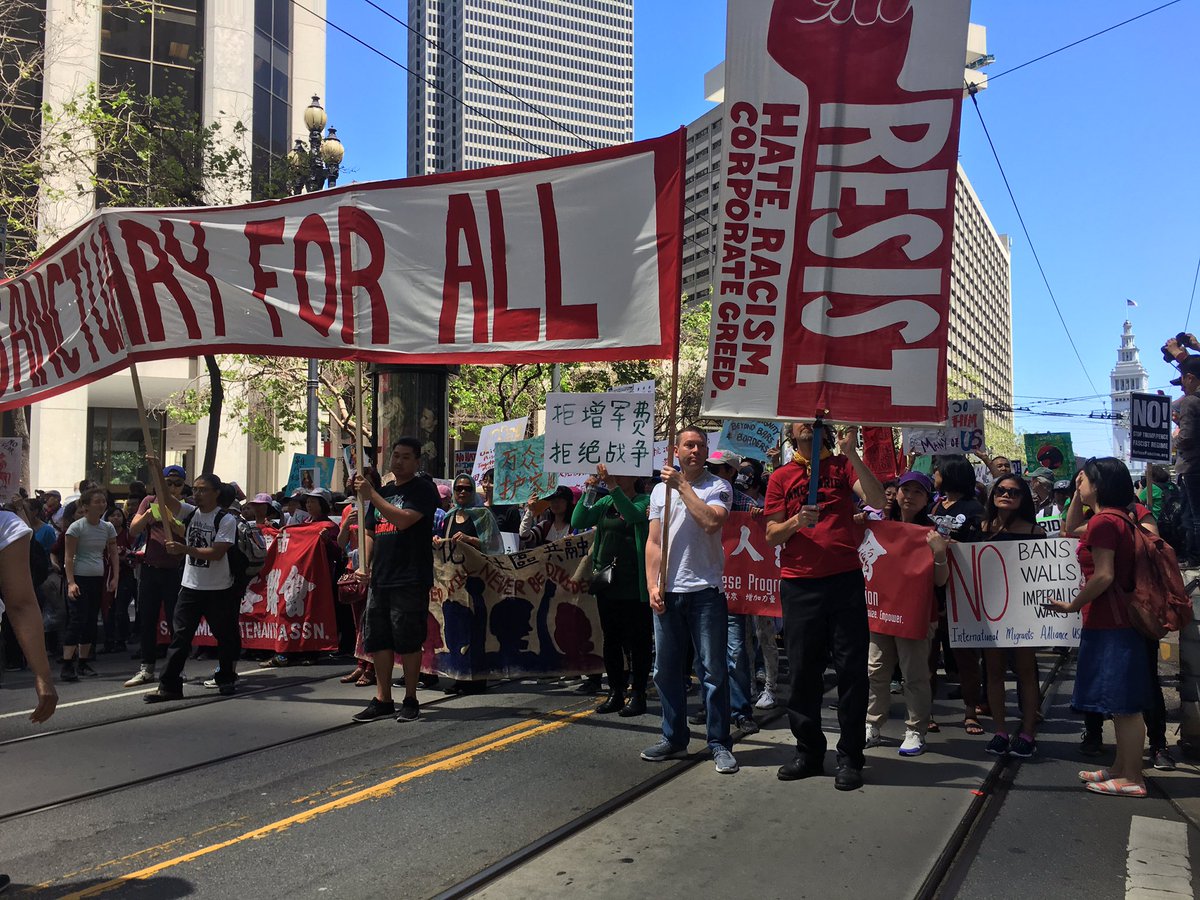 Boston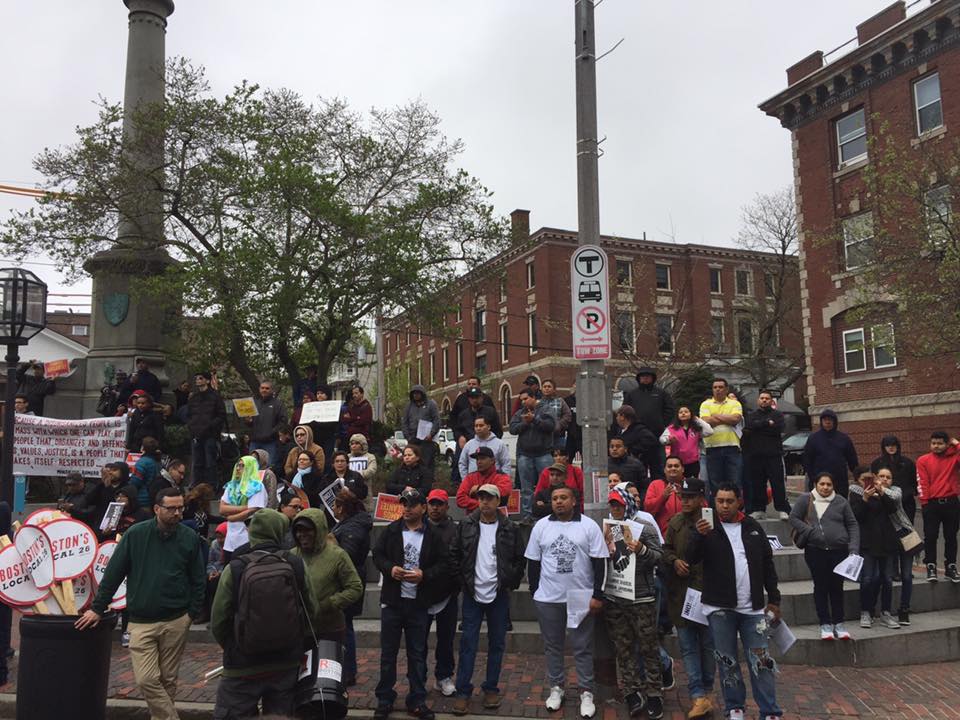 Burlington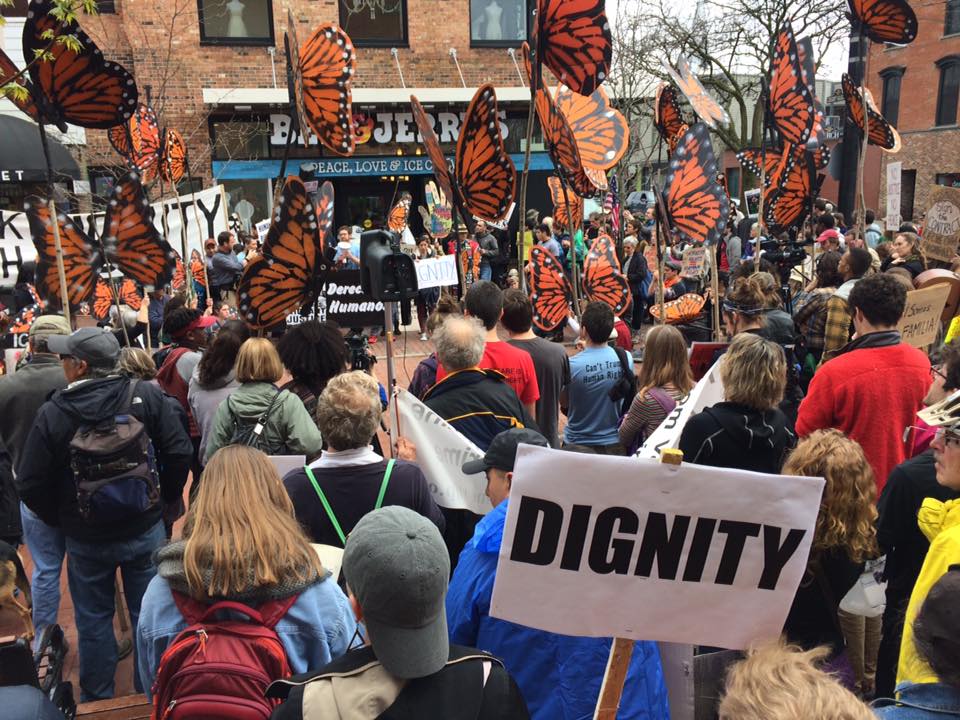 Chicago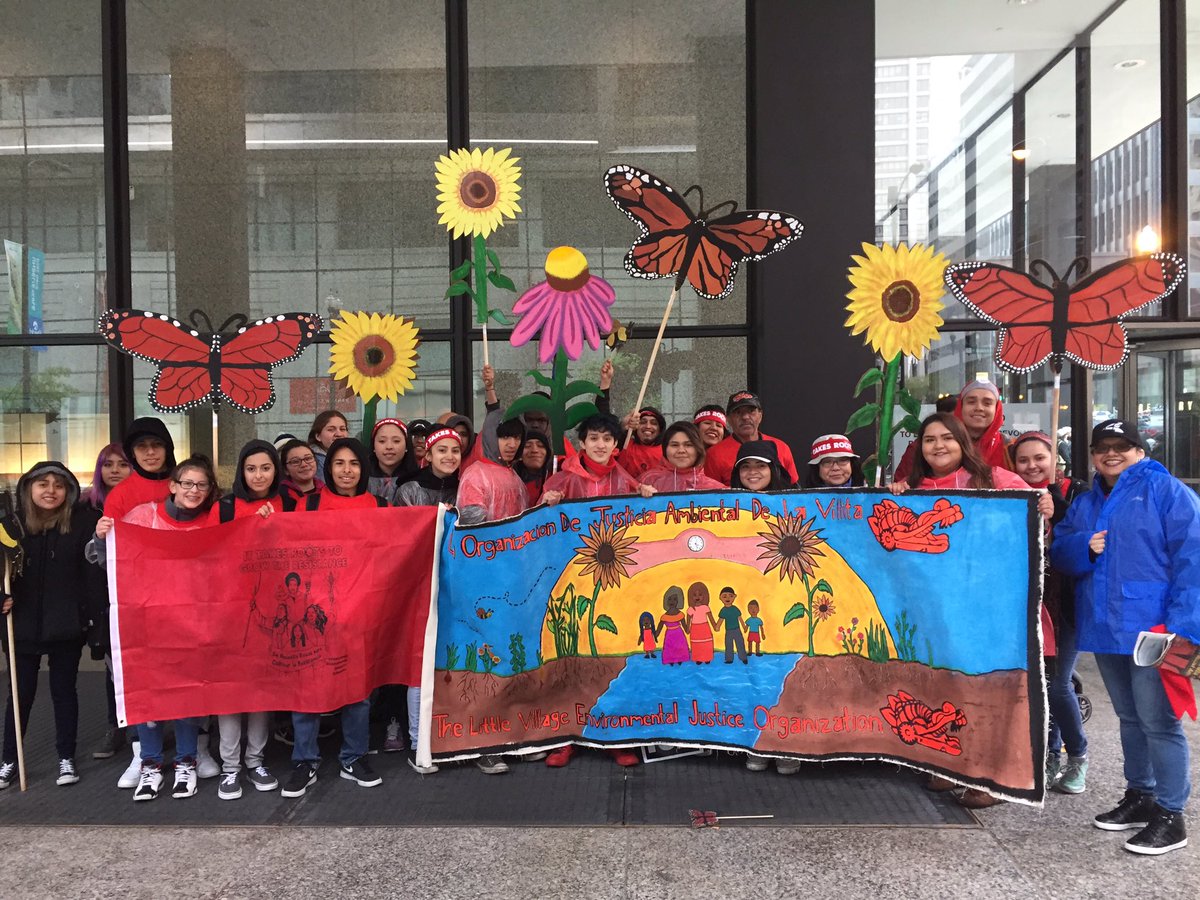 Denver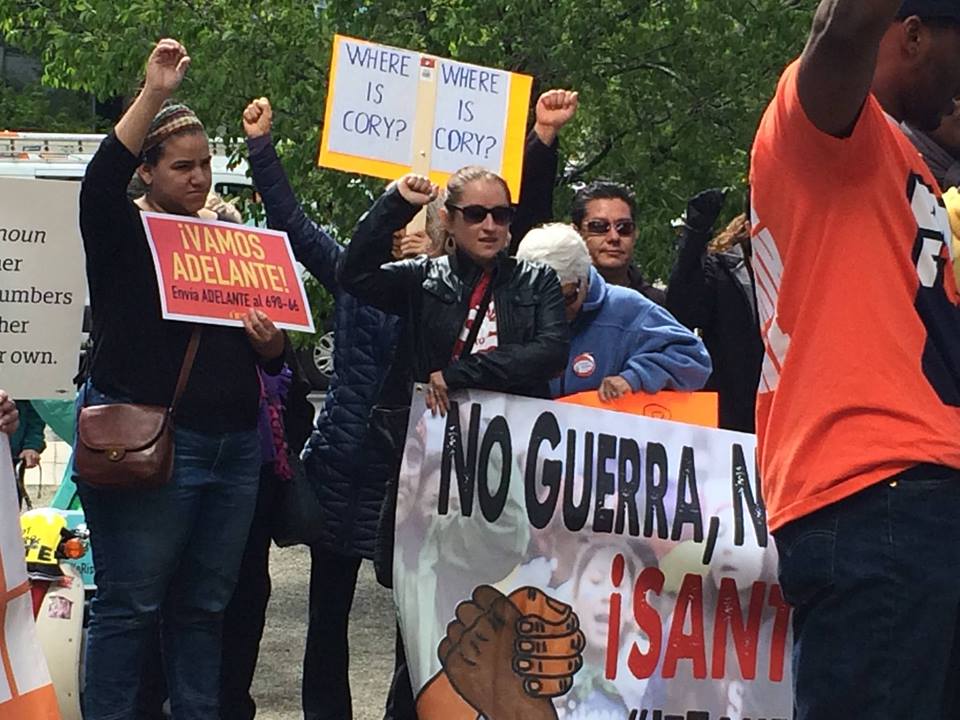 Long Beach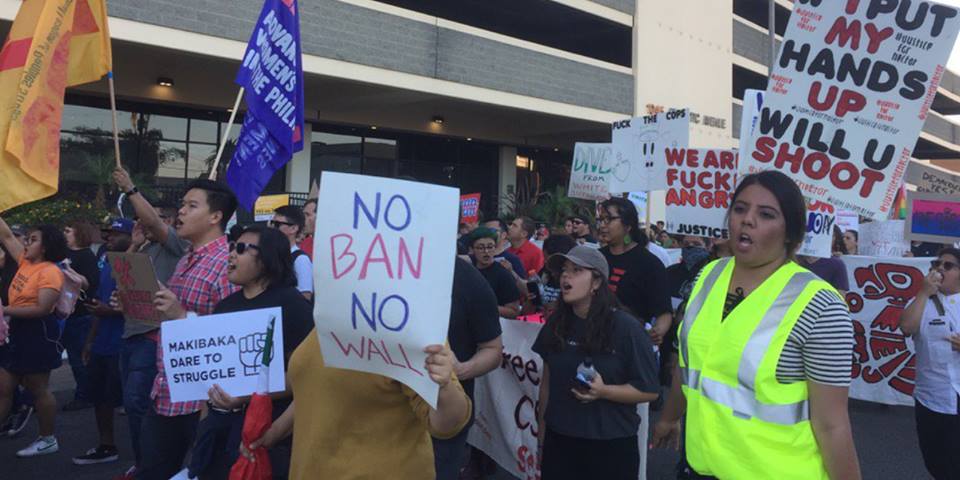 Minneapolis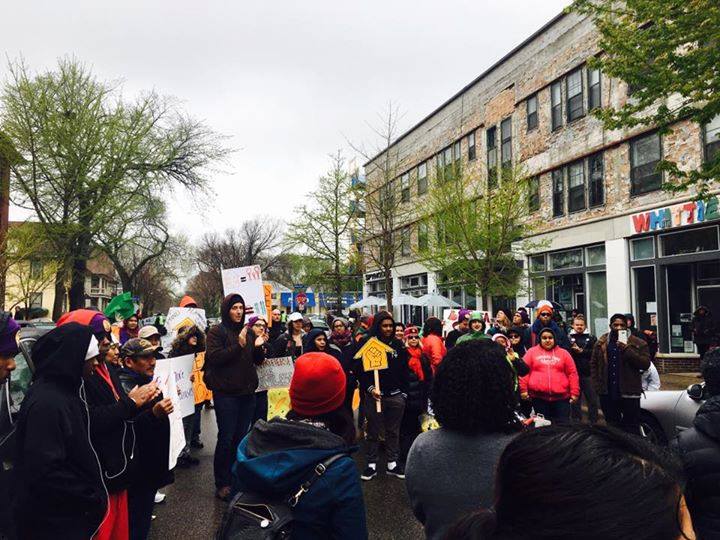 New York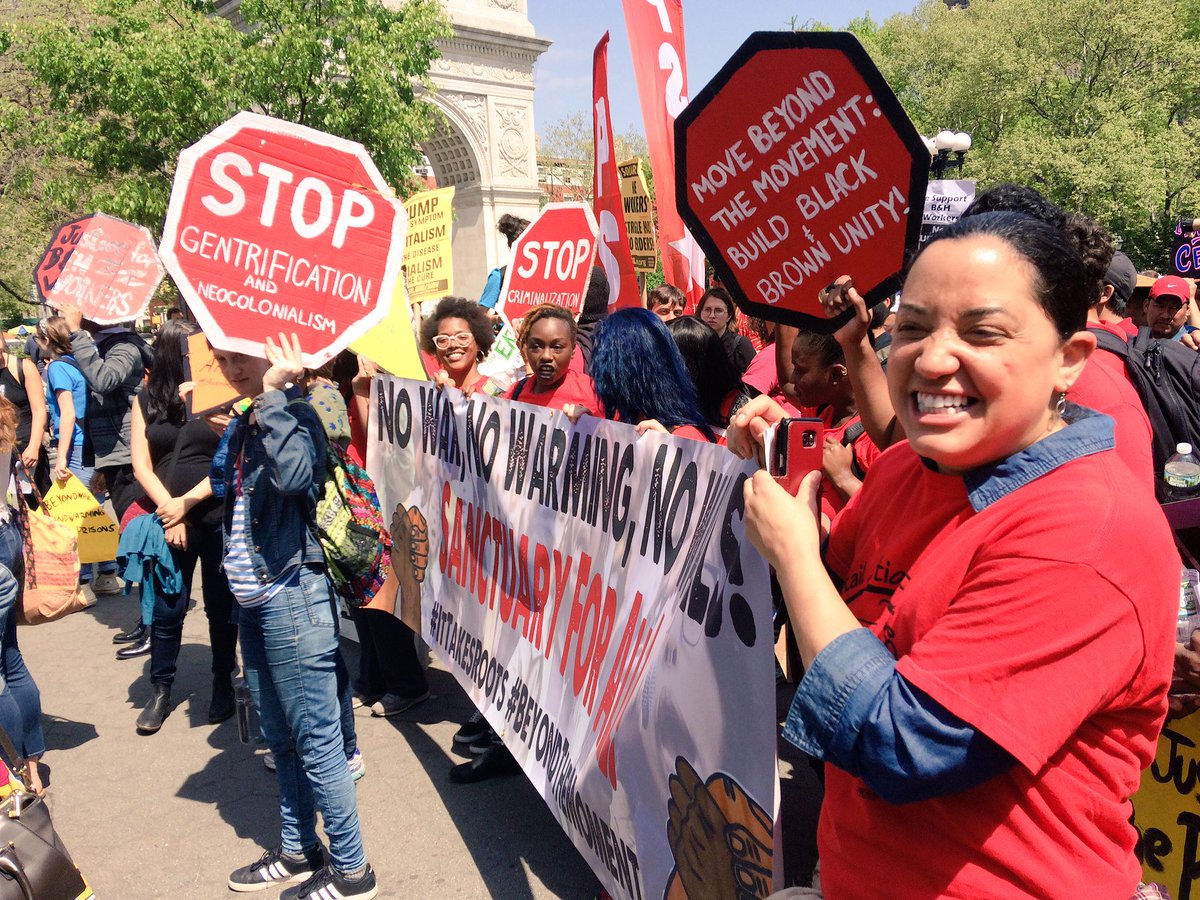 Portland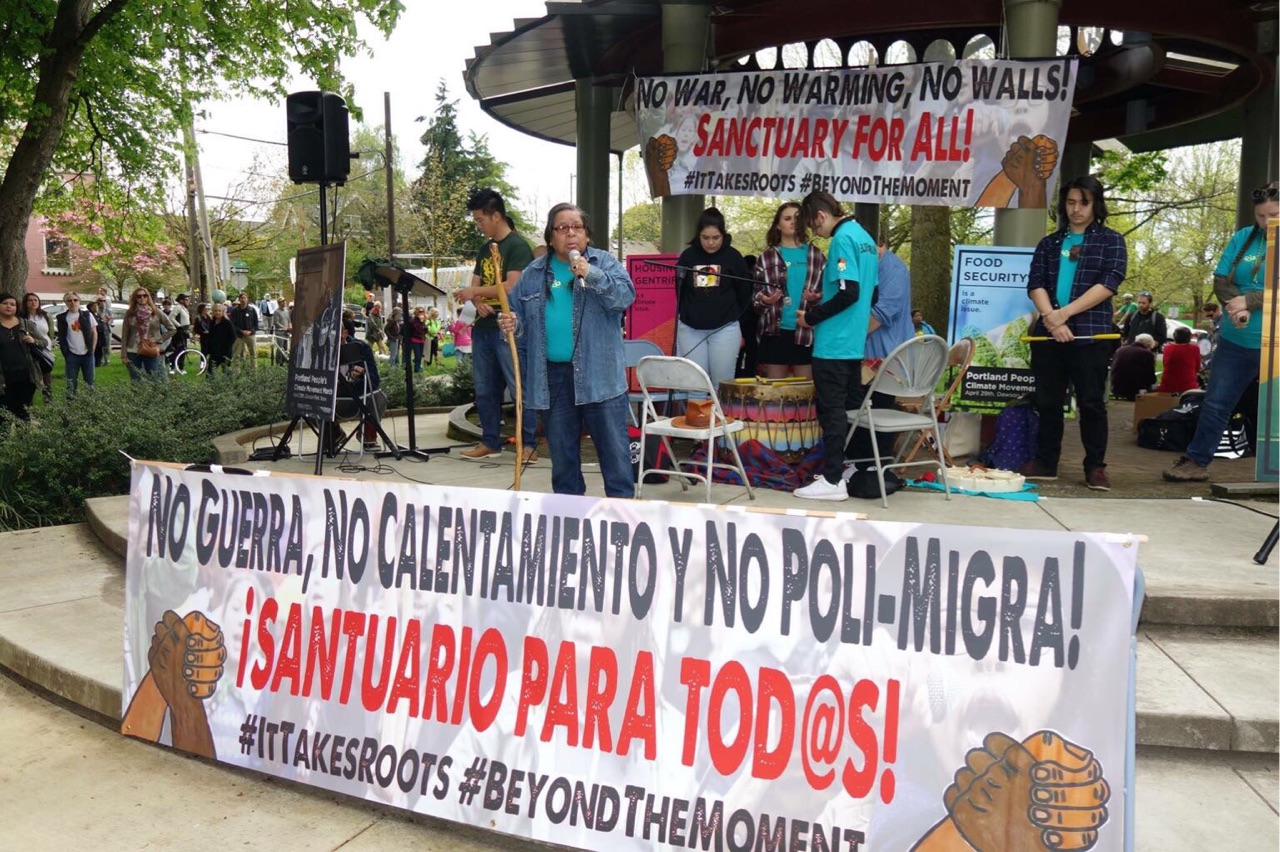 Rhode Island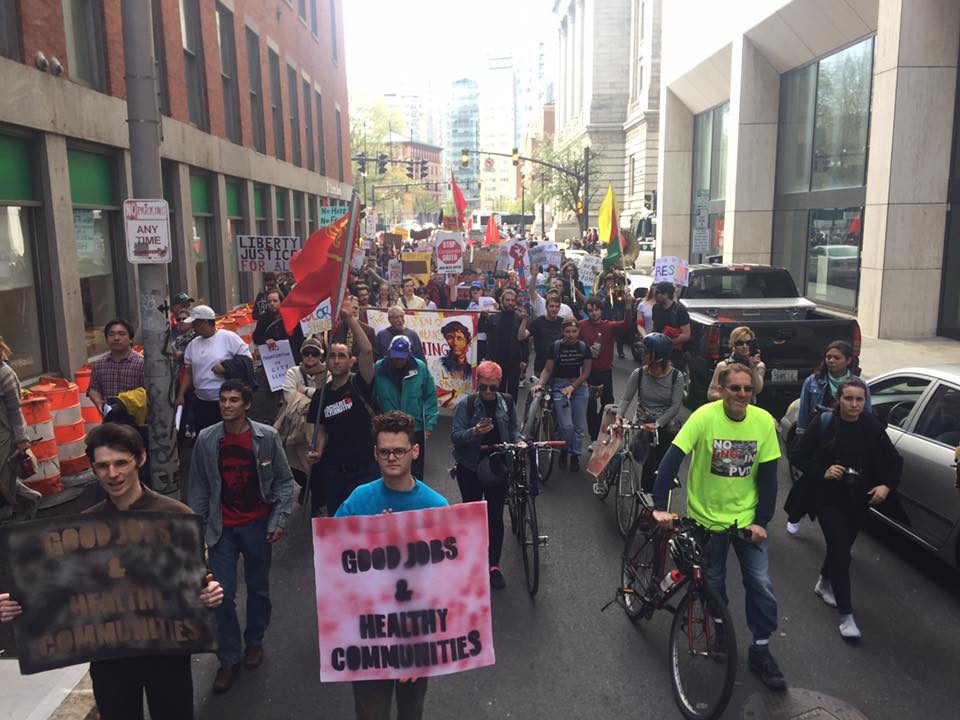 Seattle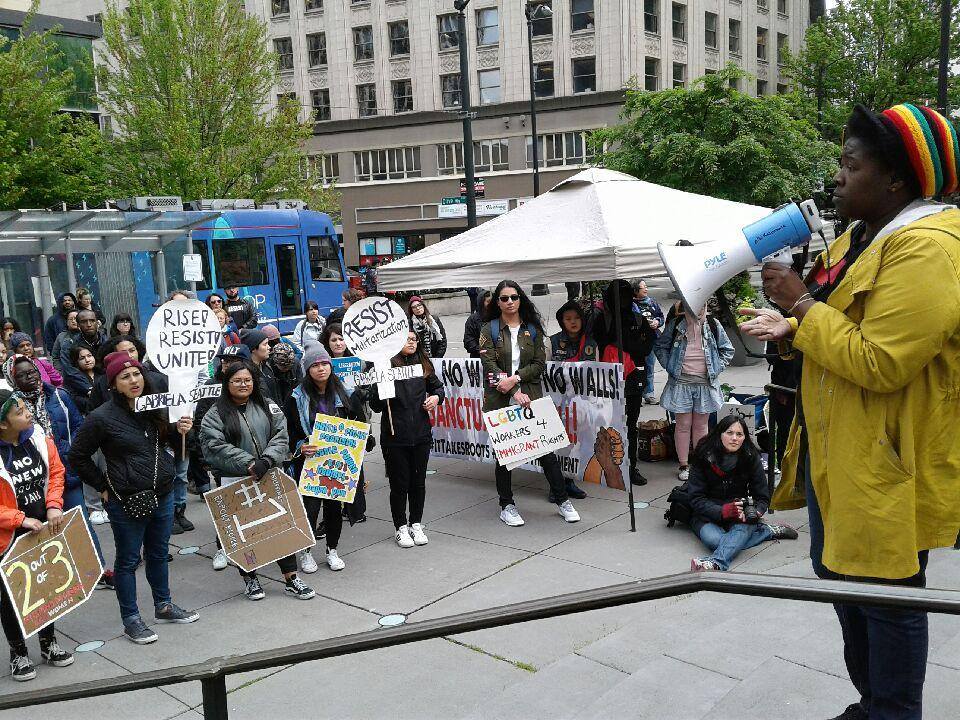 And more!
Check out media coverage from May Day featuring #BeyondTheMoment: