For Immediate Release
June 30, 2022
Media Contact: Hendrik Voss, hendrik@climatejusticealliance.org , 202-425-5128

Climate Justice Alliance Condemns the Increased Politicization of the Supreme Court, Demands Regulation of Polluting Industries to Safeguard Frontline Communities
On the heels of the devastating decision from the US Supreme Court (SCOTUS) to abandon people's right to bodily self-determination last week by overturning Roe v. Wade, today they further diminish the rights of Indigenous Peoples, Black, Latinx, Asian Pacific Islander, poor white communities, and other frontline communities most affected by the climate crisis, a further assault on our bodies and rights.
Effectively, the West Virginia v. Environmental Protection Agency ruling limits the established powers of the EPA to regulate greenhouse gasses (though a 2007 ruling stated they could be regulated by the Clean Air Act) from power plants that are overwhelmingly located in disenfranchised communities. The dissenting justices in the vote stated "Today, the Court strips the Environmental Protection Agency (EPA) of the power Congress gave it to respond to the most pressing environmental challenge of our time. The Court appoints itself — instead of Congress or the expert agency—the decisionmaker on climate policy. I cannot think of many things more frightening." Neither can we  – as this ruling clearly undermines the broad powers of the EPA to regulate pollution, which is needed to address the deepening climate crisis and frontline communities most impacted by inaction.
CJA Co-Executive Director Bineshi Albert pointed out,"The Environmental Protection Agency, at minimum, should be able to regulate emissions, however now even that is being called into question with this ruling by the largely Republican-influenced Supreme Court. Those on the frontlines of the climate crisis fought hard to enact the Clean Air Act and other environmental justice protections, and we can't afford for these to be eroded. Instead of subordinating the US Government to the needs and profits of the oil, coal and gas industries and the politicians in their pockets, the Supreme Court should ensure that people's health and well-being be safeguarded and protected."
Make no mistake – those who will be most harmed by this decision are Indigenous Peoples, Black, Latinx, Asian Pacific Islander, poor white communities,women of color, and other frontline communities who continue to bear the brunt of the burden of our interlinked economic, racial, social and climate crises. In a system supposedly constructed with integrated checks and balances, the SCOTUS has taken it upon themselves to overturn long-held precedents, with no regard for justice.
For generations, we have battled to secure self-determination and equal protection under the law for our communities, but in less than a year we've seen the courts take away bodily autonomy and the right to choose, limit the ability to enforce Miranda rights, protect police liability, compromise the authority of states to protect their constituents by overturning state-based gun reform laws, and block residents of Puerto Rico from receiving federal benefits. All of these protect the police state, keep people in poverty, protect corporations at the expense of the people and the environment. These rulings further de-legitimize SCOTUS ability to uphold justice.
"Our government can't protect our children and communities from guns, our government can't protect people from forced pregnancies, and now it can't protect our lungs from toxic pollution," says Maria Lopez-Nunez, Deputy Director, Ironbound Community Corporation and CJA Board Members. "The Supreme Court is really calling into question the purpose of the government with this ruling. After fighting for decades against environmental racism it's hard to find faith in our government but not in our communities. At the end of the day only the people will save the people. We must keep fighting." 
Enough is enough. "[We] are sick and tired of being sick and tired," as Fannie Lou Hamer named in 1964 at a rally with Macolm X, "For three hundred years, we've given them time. We want a change. We want a change in this society in America because, you see, we can no longer ignore the facts." We have the facts and we have little time. We know that the right is pulling out all the stops to maintain control and "protect white life". The Biden Administration and Congress must take bold, visionary, and decisive steps NOW to:
Hold the Supreme Court accountable to uphold justice immediately, including exploring options like expanding the court.
Ensure consistent, immediate, and strong regulation by the EPA to stop climate crisis impacts in frontline communities – protections that will also address the historic harm of pollution to our rights and our bodies.
Ensure Justice40 investments go directly to EJ communities, cause no harm to EJ communities, and ensure robust community input on its applications and enforcement across all agencies to address the deepening climate crisis.
Use President Biden's executive powers (for which CJA issued a letter along with 1,4000 organizations) to immediately 1) ban all new oil and gas contracts on federal areas, 2) stop approving fossil fuel projects, and 3) declare a climate emergency under the National Emergencies Act that will unlock special powers to fast track renewable projects that will benefit us all.
###
Additional Quotes from Climate Justice Alliance Members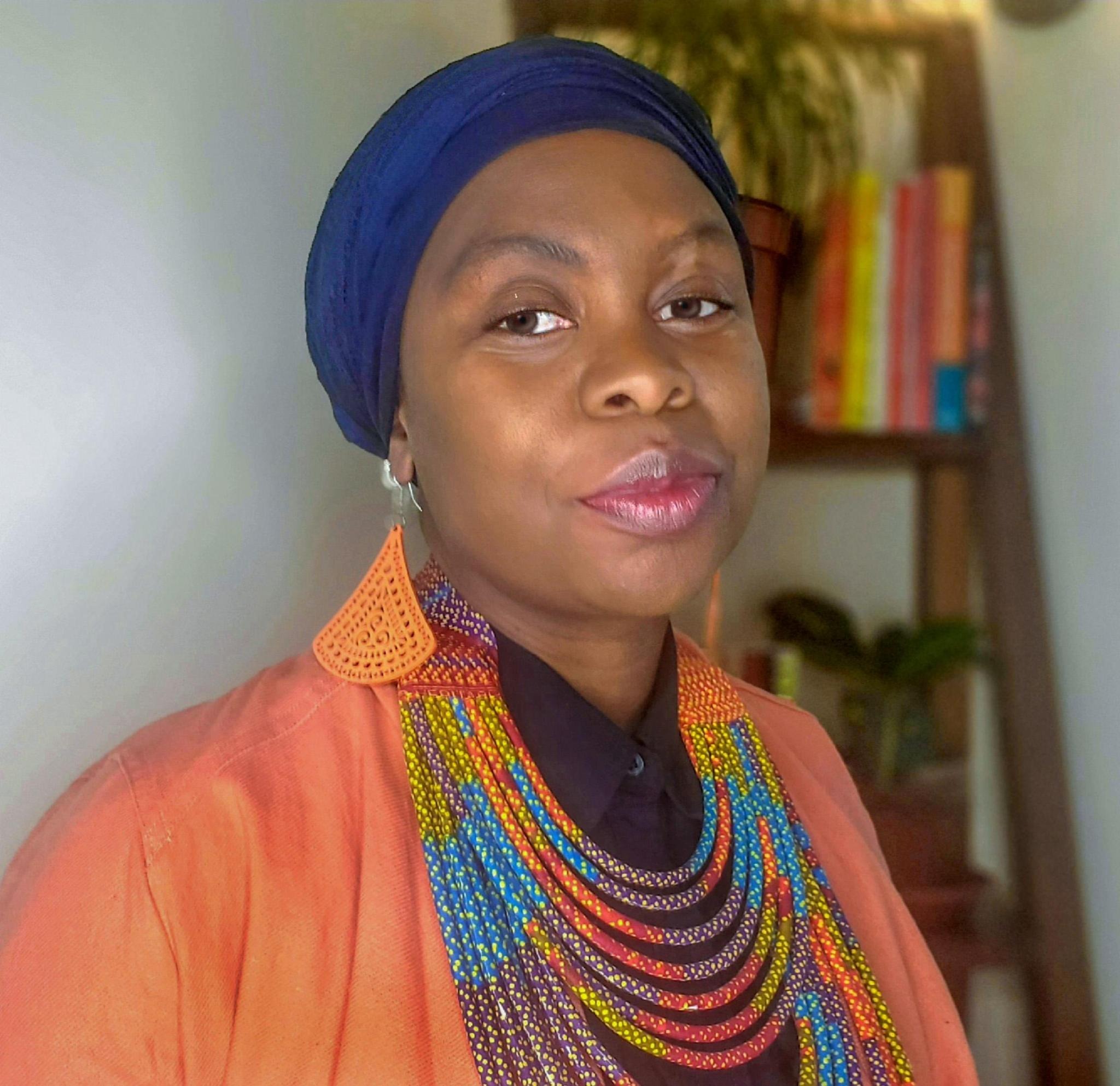 "The disgraceful Supreme Court ruling is moving backward, while the majority of the country demands and is taking meaningful action on the climate crisis. For more than a decade, New Jersey environmental justice (EJ) leaders fought for a bill to protect their communities. The bill finally passed in 2020, and is now strongest EJ law in the country, protecting communities that are already overburdened with polluting industries that impact their health. And we need to go further, we need the federal government and the EPA to also be able to regulate emissions that cause climate change and hold corporations accountable across the nation. We need Congress and the White House to immediately remove all fossil fuel subsidies that support polluting coal, gas, and oil production; to enact legislation and executive orders that end the use of fossil fuels; to disallow pollution trading and offsets; and invest into a clean, emissions-free, community-controlled energy system. We are doing the work to prevent devastating impacts on our communities who bear the brunt of this crisis – we need our federal government to follow the lead of frontline communities and do the same." 
– Melissa Miles, Executive Director, New Jersey Environmental Justice Alliance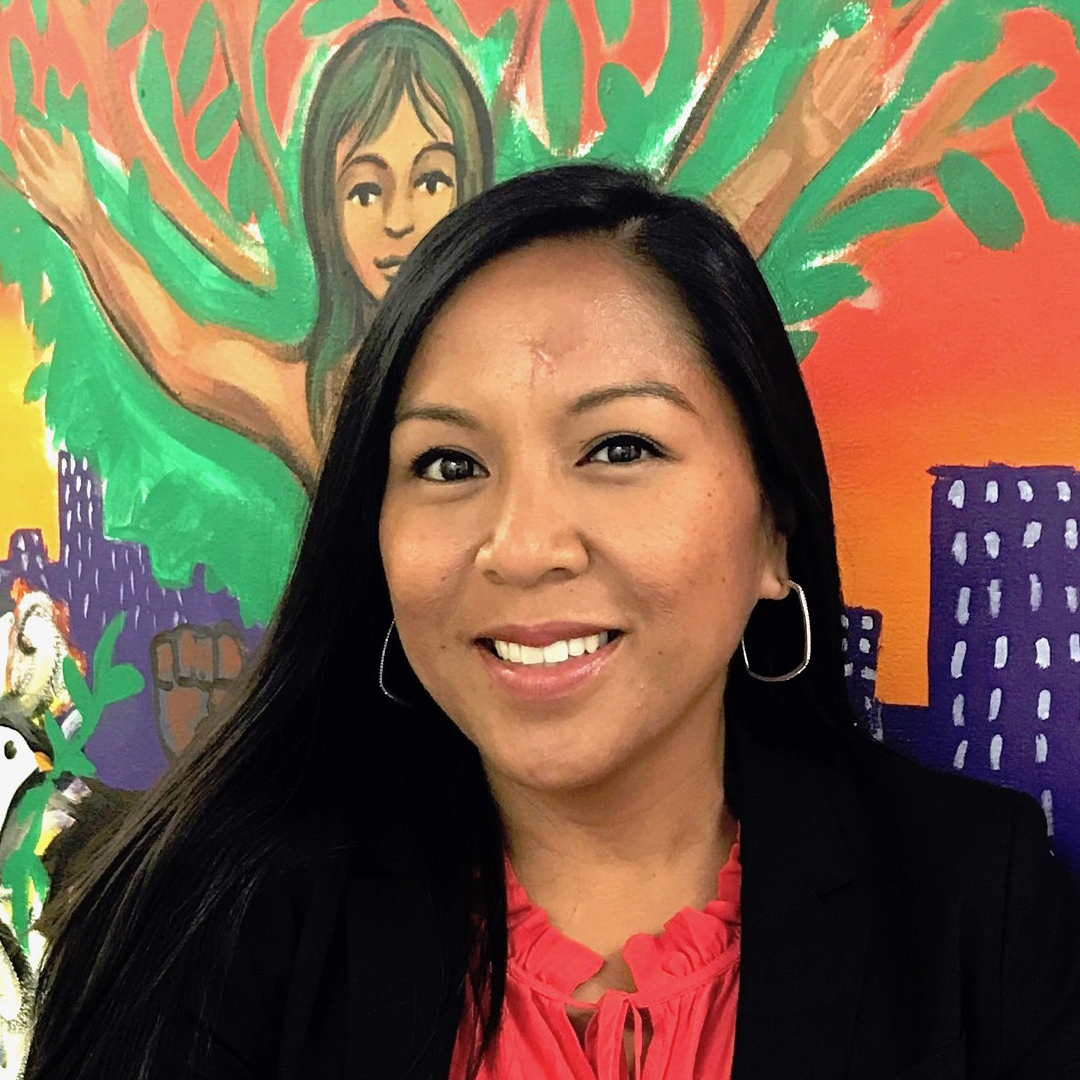 "The decades-long effort by the fossil fuel industry to strip EPA of its ability to protect our communities when power plants are emitting greenhouse gasses is a direct affront to environmental justice. In California, the majority of fossil-fueled power plants are polluting in low-income communities of color.  Because the entire Western grid is connected, a polluting power plant in Southeast LA can be supplying power to wealthy White communities in Utah; same as when California imports power, frontline communities in Arizona, where coal-fired power plants are operating in low-income communities of color, are being polluted. We need a nationwide regulatory strategy, and the Court has stolen that from us. Our communities demand better; we demand action from the Biden administration and from Congress." 
– Darryl Molina Sarmiento, Executive Director, Communities for a Better Environment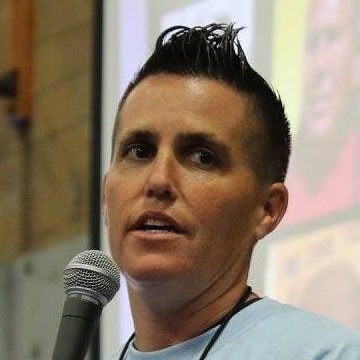 "For decades, frontline environmental justice communities all across this country have waged powerful campaigns to protect our children and loved ones from breathing toxic air, drinking contaminated water, and facing life threatening illness from waste buried in the lands where we live, work and play. All of this hangs in the balance in the face of this political moment. The rightwing extremist Supreme Court majority have laid bare in each of these decisions from Roe to West Virginia their contempt for racial and gender justice, and their willingness to sacrifice our survival for the sake of corporate power and profit. They have already illegitimized themselves, and our power must be reclaimed in our organizing and resistance."
– Jaron Browne, Organizing Director, Grassroots Global Justice Alliance
Climate Justice Alliance is a member-led organization of 84 urban and rural frontline communities, organizations and support networks in the climate justice movement. We work to build real solutions to the climate crisis through building local, living, regenerative economies while pushing back against false promises from corporate controlled interests.